Joy Bryant
,
Serena Williams
,
Naomi Campbell
and
Kerry Washington
may have been the best-dressed fashionistas on the red carpet at Louis Vuitton Gala which celebrates the Murakami Exhibition but...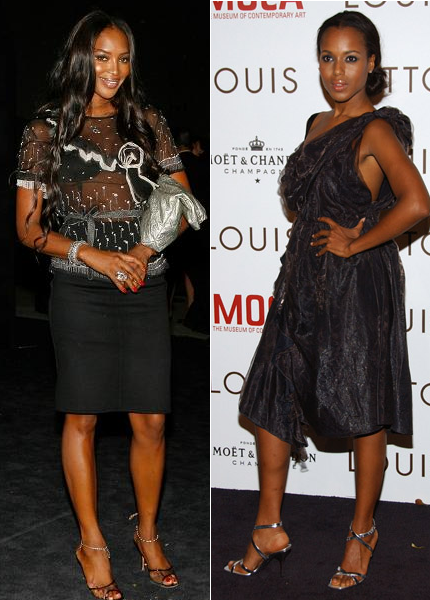 [images via bizzom]
the main attraction was the
limited edition Louis Vuitton Murakami agendas
!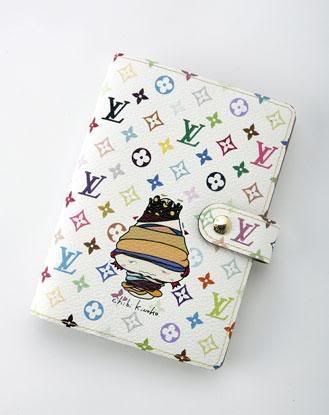 The "Murakami" show at the Geffen Contemporary at the Museum of Contemporary Art was all about the limited-edition Neverfull totes. The best bet may be the agenda, which comes in three styles ($500 to $700), because it features a new Murakami character, Chibi Kinoko, which means "little mushroom," making it a true collector's piece. [continue reading...]
And here's another main attraction from the event-brace yourself for the
The Neverfull tote by Takashi Murakami.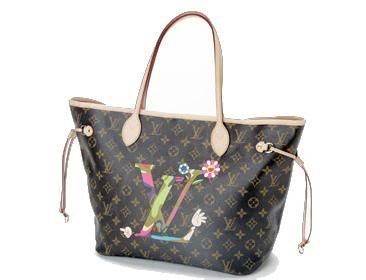 This Louis Vuitton Damier retails for $875 and up.
[obsessed-hoopla]